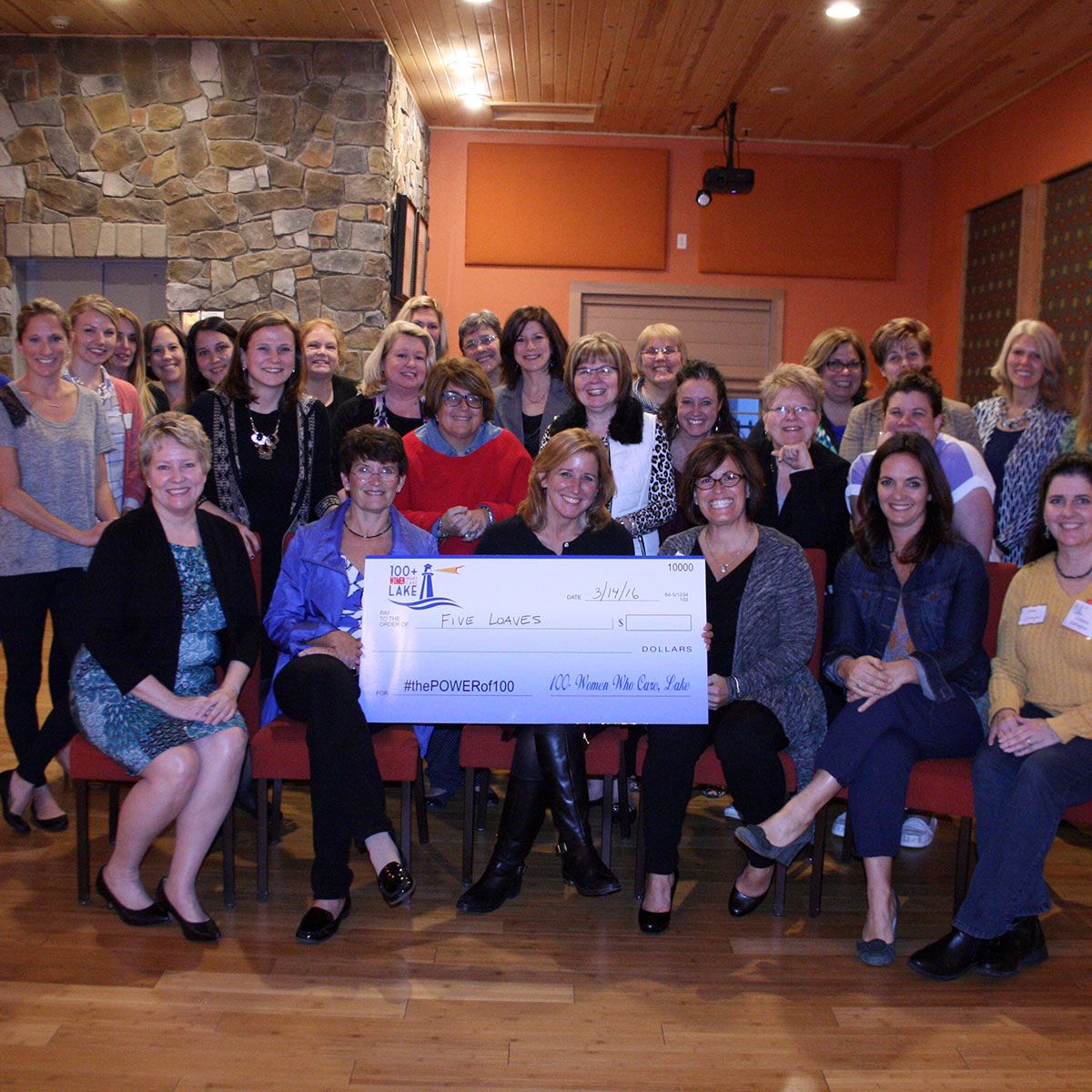 Caring for community
"Never underestimate the power of a small group of committed people to change the world. In fact, it is the only thing that ever has."
— Margaret Mead
100+ WHO CARE ALLIANCE & AFFILIATED CHAPTERS
To learn more about the alliance or to find another chapter, visit the links below.
History of the 100+ WHO CARE Alliance
Karen Dunigan's greatest idea was born from baby cribs. In a fundraiser meeting, she learned a need for portable cribs for new mothers that could not afford them. This led to the sleeping infants being placed in boxes or dresser drawers, in some cases leading to the death of the infant. After being presented with the required quantities and costs - in all, a total of $10,000 - Karen began thinking of ways to quickly and easily meet the financial request.
Instead of seeking a few large donors, Karen drew on her community network, figuring she knew 100 women who would each donate $100. At the first meeting, in one hour, the group raised $12,800. Karen recognized that she was on to something special and founded the first 100+ Women Who Care.
Since Karen's passing in 2014, her legacy continues through the development of Chapters world-wide. The alliance now boasts over 600 chapters of women, men, co-eds and children. Karen realized that when 100 or more people come together, each person becomes a powerful force for doing good while lifting up the community.
Our Steering Team
In addition to their quarterly contributions, these women donate invaluable hours of time to make our chapter possible.
Thank You to Our Sponsors
Our sponsors help make our meetings possible by donating time, money, and services to keep us going.